Grails! oAo
Bulbasaur PlushPlush keychain plush
( I would love him even if he was taggless stained or torn)
Dragonite

Pokedoll

(love this chubby baby! But prefer her to have her tag!)
Sleeping Bulbasaur New Years Plush
(Please someone I need this big girl in my life, I finally have room for her.)
When it comes to grails, mine are on the pricier end, and while I often can't flat out buy them at face value I can do partial trades :> I make plushies.
High Priority Wants! :D
Cyndaquil Pokedoll
(needs a tag. Red Pikachu tag is preferred or 10th-anniversary minky version)
Alolan Raichu Pokedoll
(
prefer Japanese version MWT)
Vaporeon Canvas plush
(Tush tag only is fine)
Bulbasaur Christmas plush Keychain (MWT Japan or US is fine!)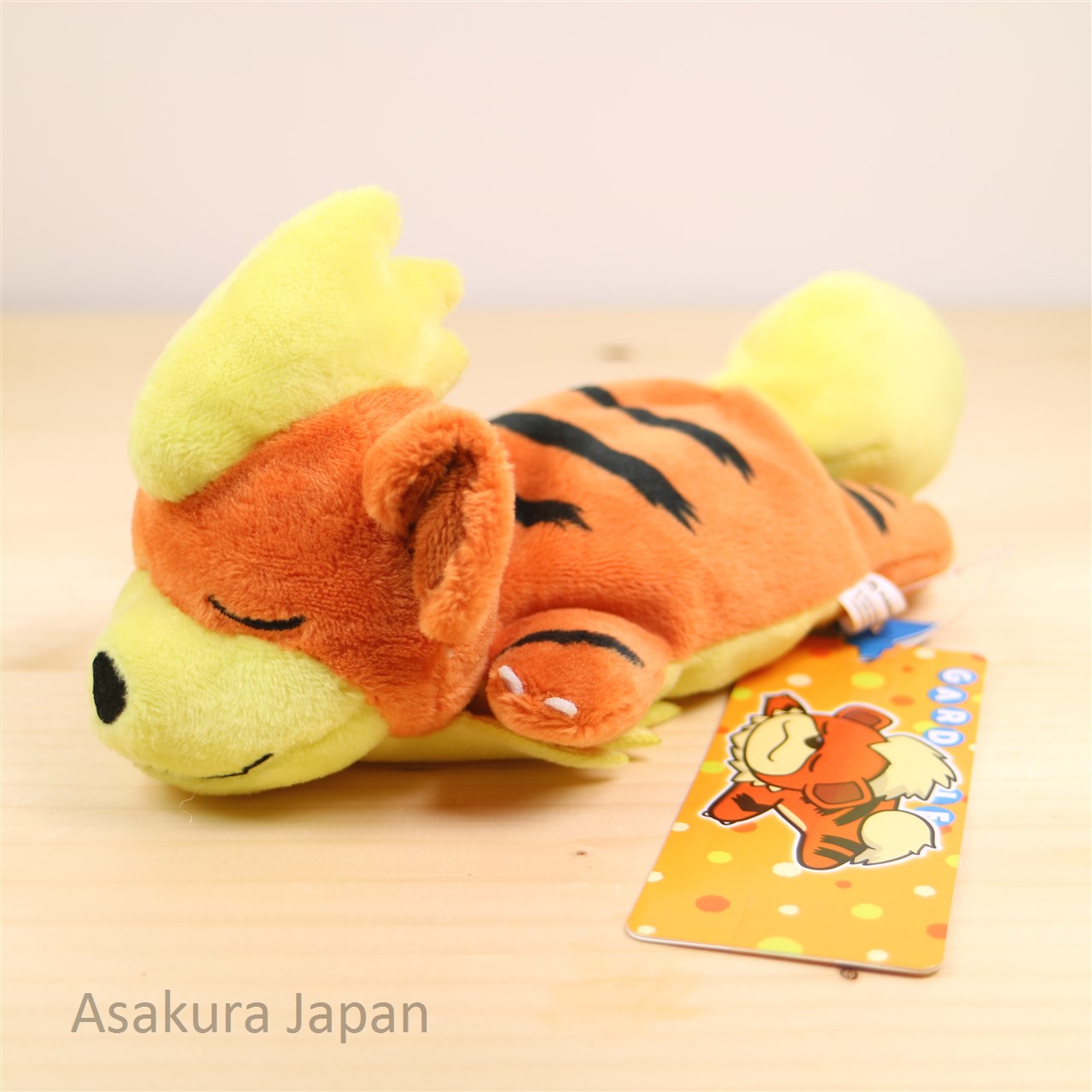 Kuttari Cubone
(Awake version), and
Growlithe
(Asleep Version)
(MWT Japanese or US Release is fine)
Average Priority Wants C:
Banpresto Rolling Friends Venusaur
(MWT)
Shiny Bulbasaur Mascot Plush
Venusaur Pokemon Doll Plush
(US or JP with tag)
I really would love a
custom shiny shinx pokedoll
(Shinx was my first shiny so I'm very fond of it in particular!)
Low Priority Wants :)
Giratina Origin Form Pokedoll
(would love a tagged version, but without if fine :)
Turtwig Pokedoll
(Prefer either the US Pikachu tag version or the Japanese Red Tag version)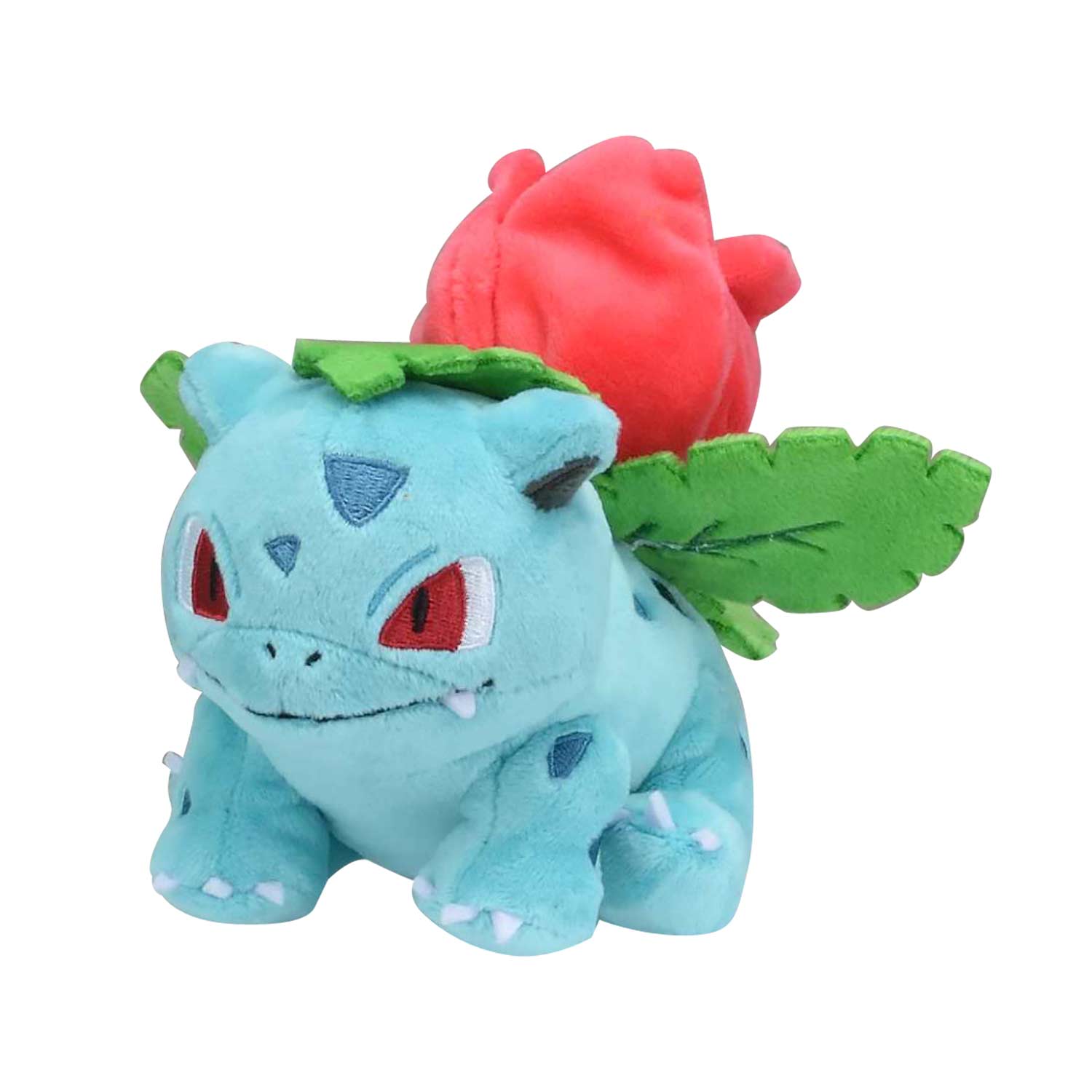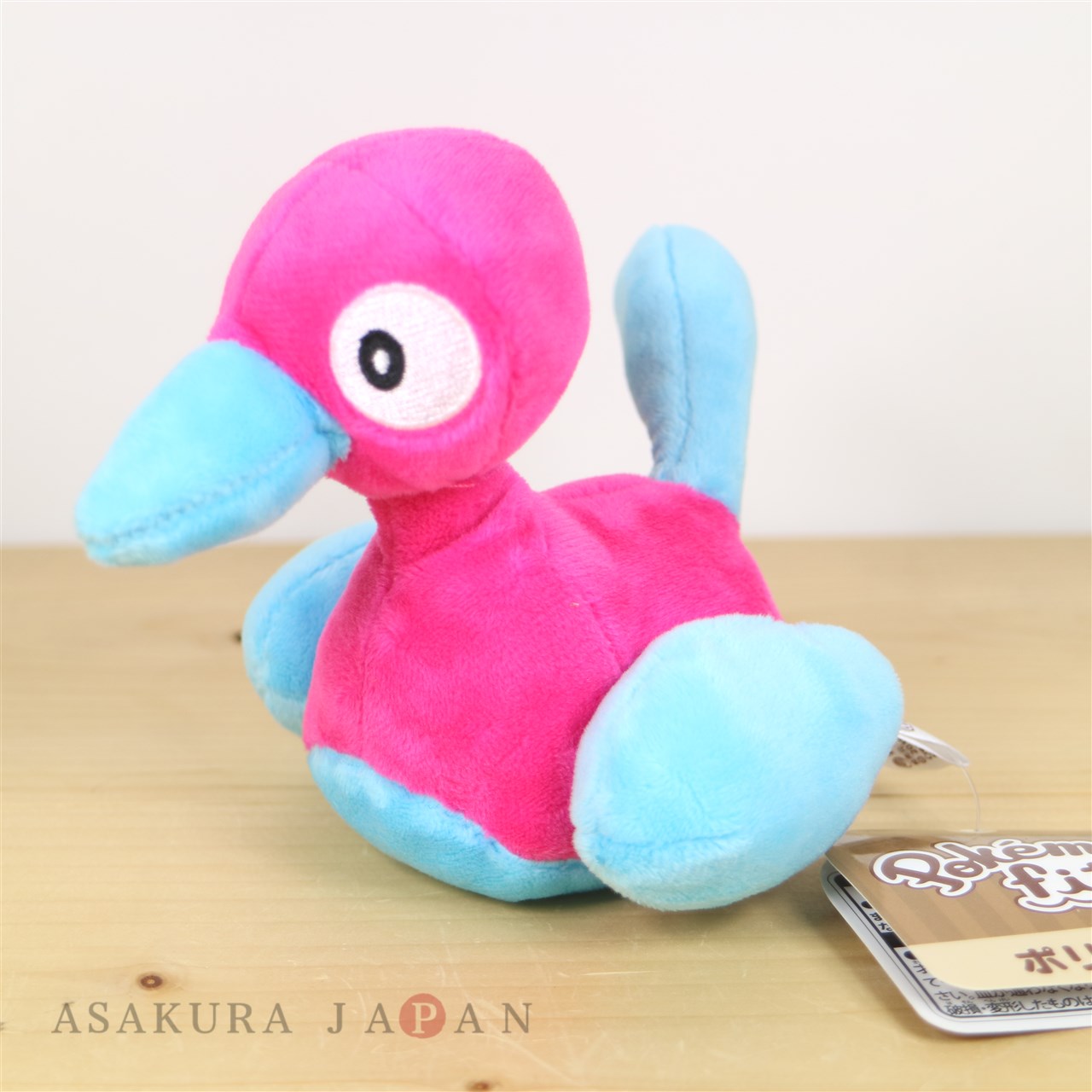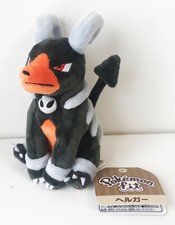 Pokemon Fit Plush
I prefer Japanese tags on these cuties! I want all of them but the top three are for Sure Rhydon, Ivysaur, and Raichu
I would really prefer it if all of these plush had tags and where in good condition ( for the newer plush I'd love it if they where in pristine condition) But, I don't mind making minor repairs to my plush and the condition of the tags don't have to be absolutely perfect, folds and crease are okay.
I do not own any of these images, if the images is yours and you don't want me using it let me know and I will happily take it down :)
(
Collapse
)
(
Collapse
)
(
Collapse
)
I don't own any of these images tell me if they're yours and you want them taken down
**If you have any of these items and are willing to part with them tell me a price I'm willing to do trades ( I make custom plush!) or purchase or a combination of both*
Thank you for checking out my wants